Human Search is an international headhunting company operating in the Nordic countries and across Eastern Europe. We guarantee finding you the right candidates in your local market or across borders in only 20 days, whether you are looking for top managers or experienced specialists. Our search fees are fixed and remain below the industry average.
Our search method and evaluation process have been developed in order to suit all types of organizations across all industries. Our consultants are professionals with the right skills to identify and attract the right candidates, both locally and internationally. Our research skills and methodology are so unique that we not only work in all sectors, but also with other recruitment companies, who turn to us when they are unable to deliver to their own clients.
We work in a very target-orientated manner and achieve the highest success rate by a radically different approach to researching the market. We do not rely on personal networks or databases, instead we use our wide knowledge of the industry in question to identify where the right candidates are located today and approach them proactively, this part of the process is a real detective work that requires a great deal of both patience and creativity. On average we interview over 100 relevant candidates in each assignment to make sure we present the very best candidates in the market for our clients.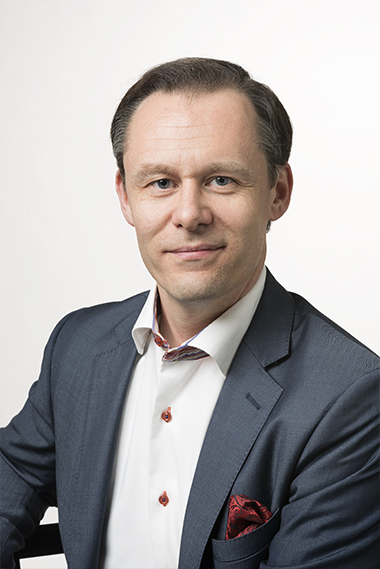 Henric Nilsson
Managing Partner and Member of the Board of Human Search